Horse Boxes
Buying your Horse Box is a special moment, so we are proud to be able to support a number of the major Horse Box manufacturers in the UK, Constable Credit will manage all your requirements in this very specialised and personal acquisition.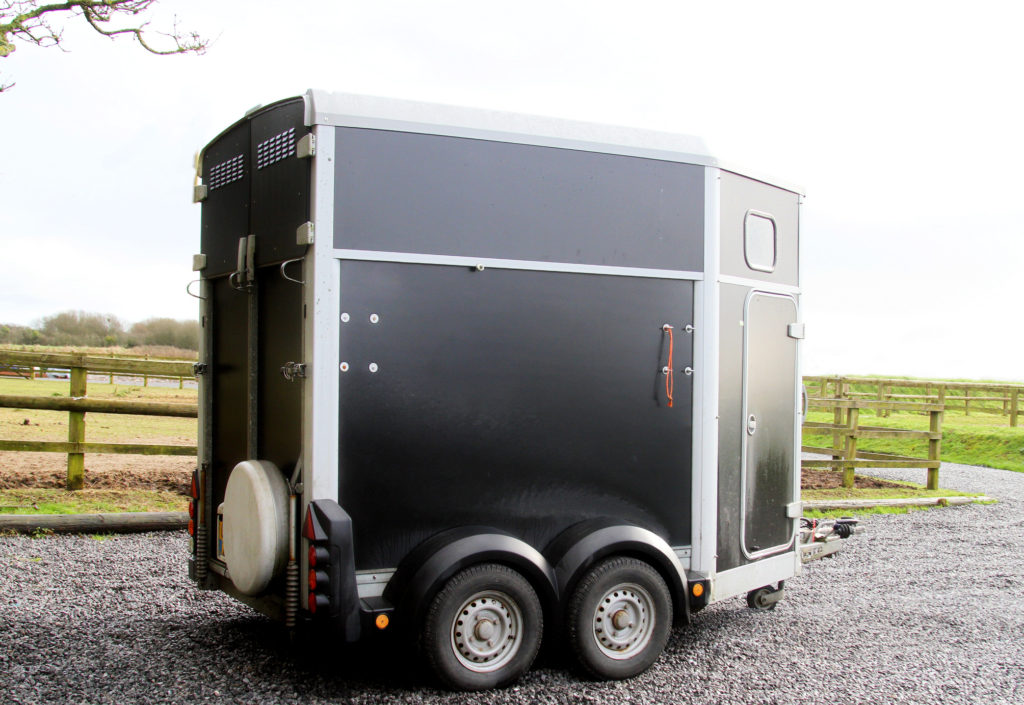 Commercial Vehicles
With over 150,000 LCV registrations in 2019 we are here to support business from sole traders to large PLC's source and fund the correct vehicle to fulfil your business needs.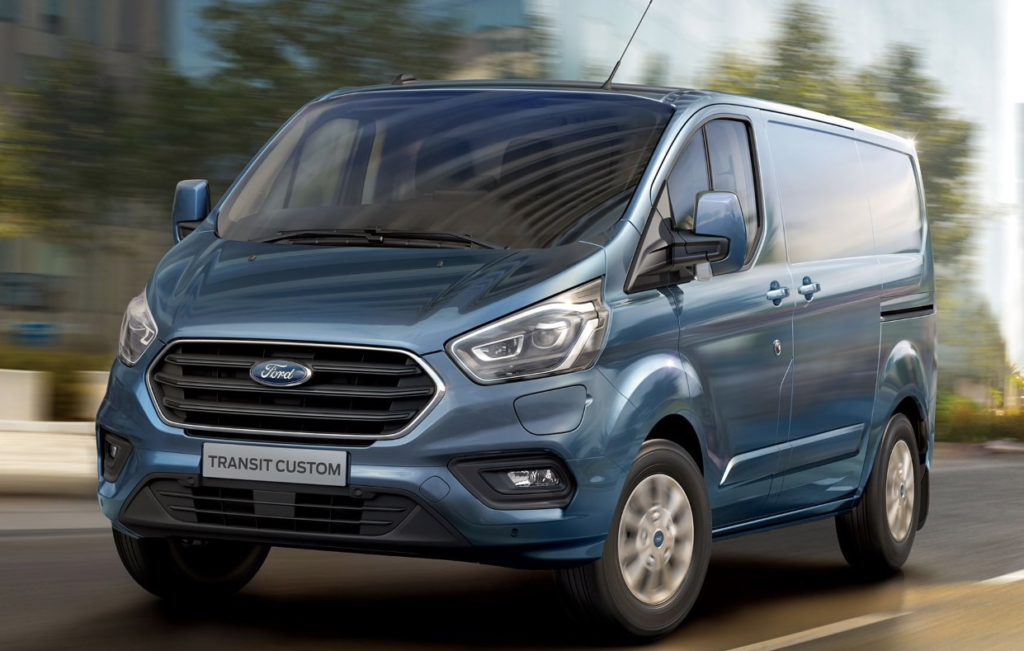 Agricultural Equipment
Constable Credit have a over a decade of experience supporting our Farmers and Food Producers all over the UK.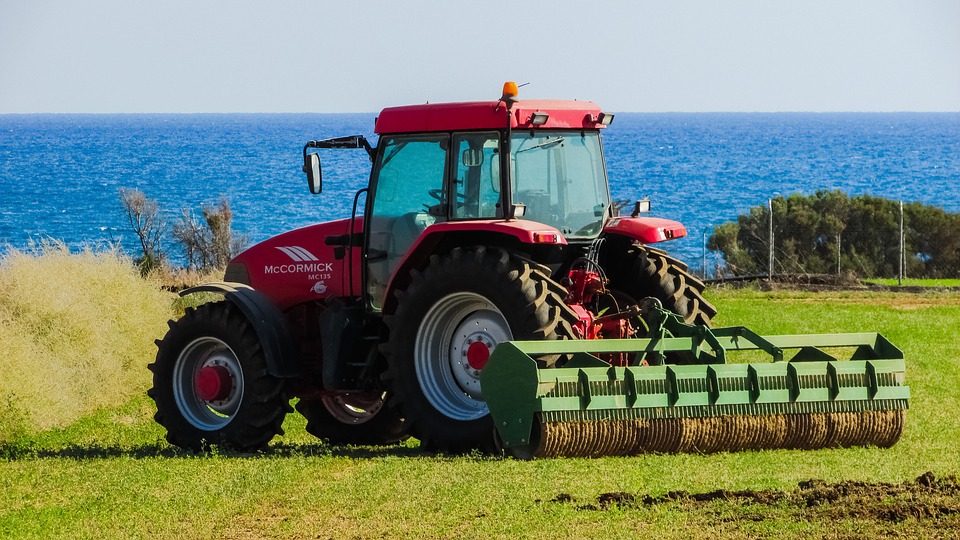 Heavy Plant and Equipment
Here at Constable Credit we are market leaders in the field of funding assets such as these. Please contact us for a tailored quotation for your business.